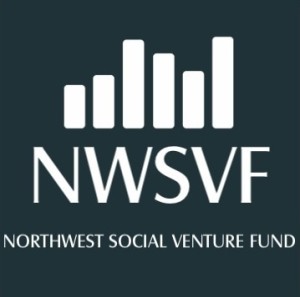 We are a Grand Challenges impact investing fund, bringing venture capital standards into the social enterprise sector, to create powerful social businesses that solve humanitarian problems.
Get to know the Northwest Social Venture Fund
Get Engaged in Powerful Work for Social Good
Interested in tackling growth milestones with peer founders and a seasoned advisor? Connect with our partner accelerator, TenX.org.
Curious about impact investing? Learn more about our Impact Investing Education Series and how you can get involved.
Does putting capital to work for good interest you? Read more to learn about investment opportunities with the NWSVFund team.
Our team brings passion, philanthrocapitalist values, sharp business & investing expertise, and a strong work ethic. Read more about our Fund Advisors, Management Team, and University Analytics Staff.
Unconferences for Social Impact
Are you a social impact hacker or philanthrocapitalism junkie? Come hang out with us at the Social Venture Society unconferences, "Hacking Social Impact", this year in Seattle, Portland or San Francisco.